Awesome, thanks so much for booking an appointment with me.
You can reschedule or cancel your appointment below, otherwise
I look forward to chat about your upcoming African journey and share some of my personal travel tips and stories with you!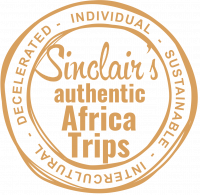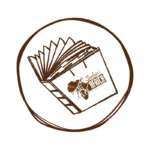 Get your free Africa travel booklet
by signing up for our newsletter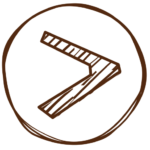 - don't forget to subscribe and click the notification bell.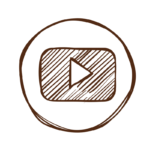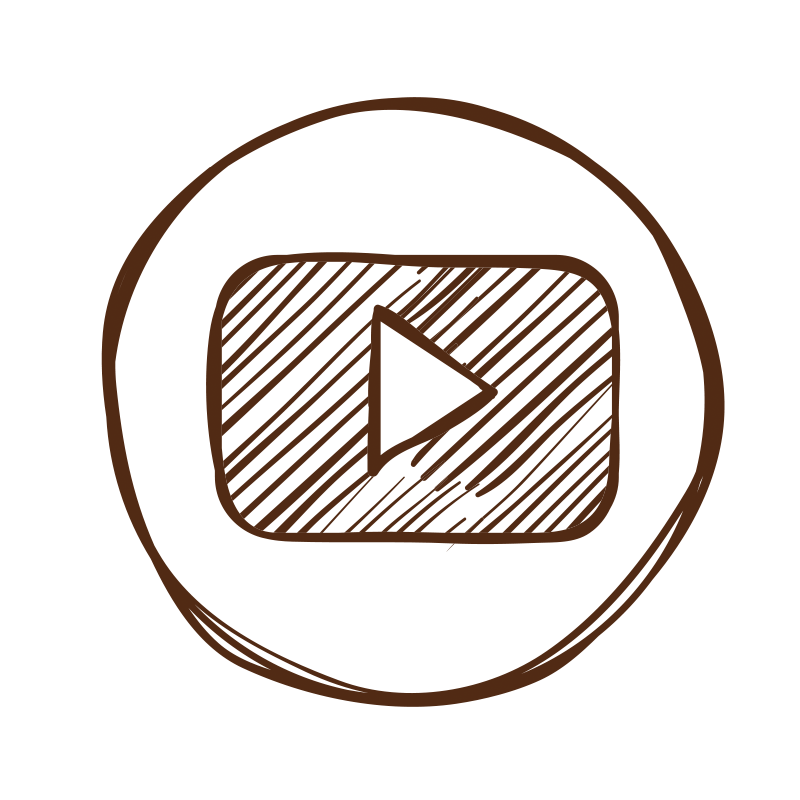 Experience Africa through the eyes of Patrick Sinclair Merten, taking you on a journey to experience the real Africa.
Youtube Videos are currently in German, however, in YouTube you can display automated english subtitles.
Sinclair's Covid Travel Guarantee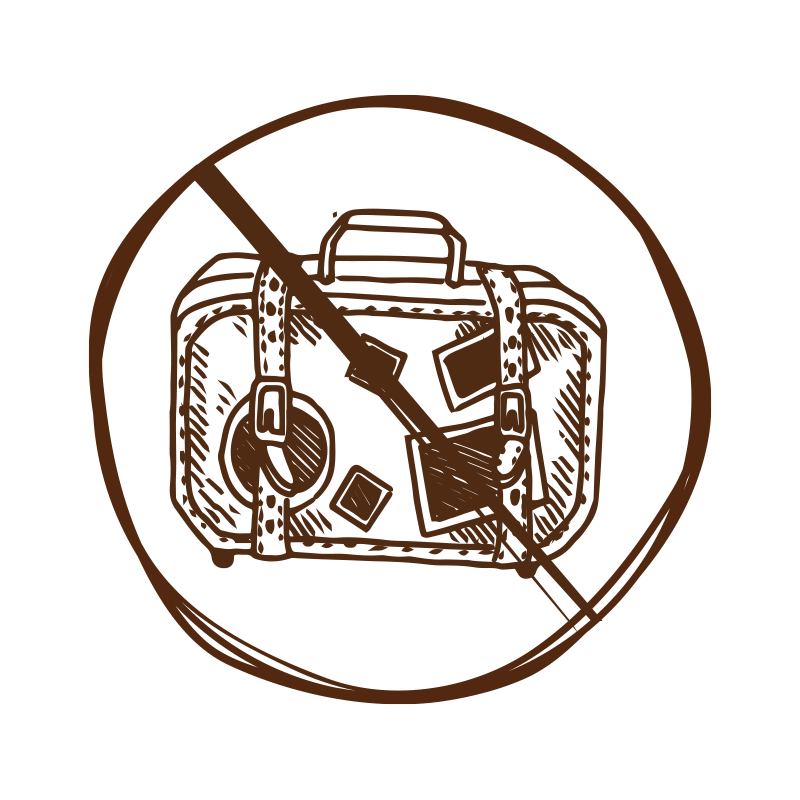 Free Cancellation if there is a Travel Warning
Free Re-booking (only seasonal surcharges)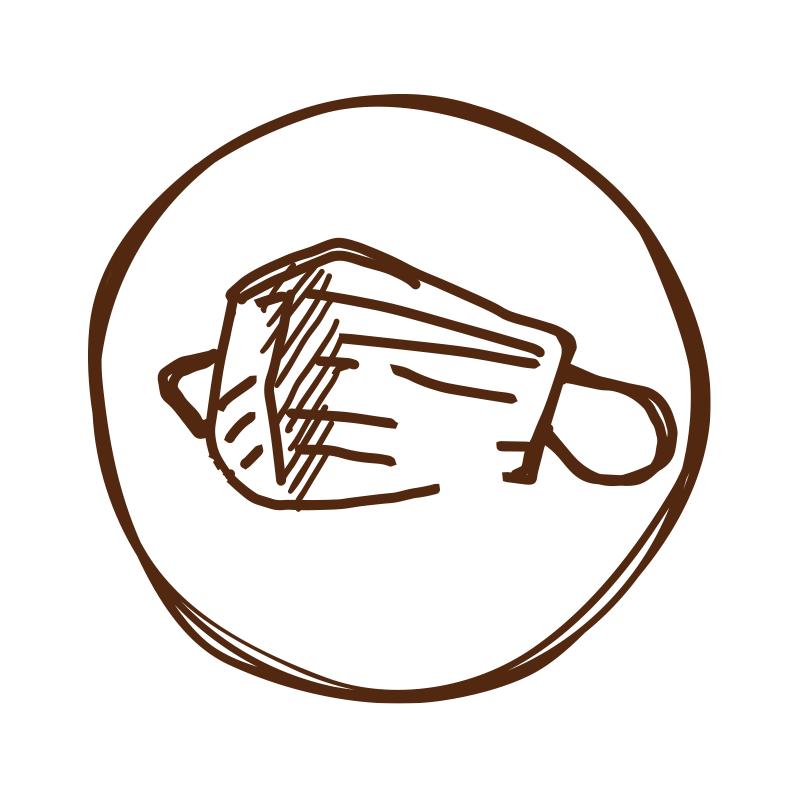 We cover the cost for necessary covid tests at destination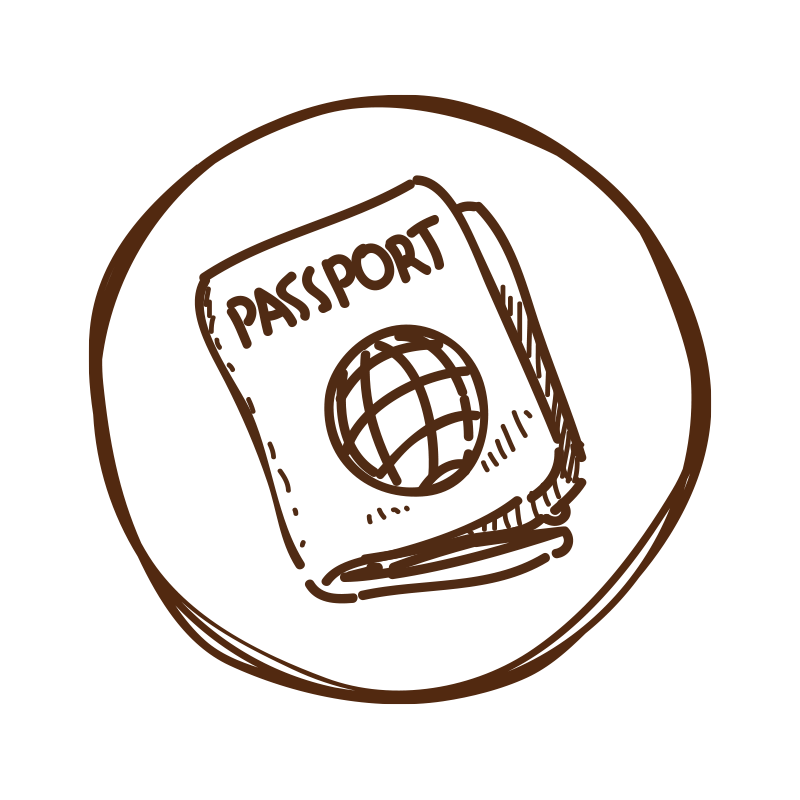 All Covid-relevant travel information prior to your trip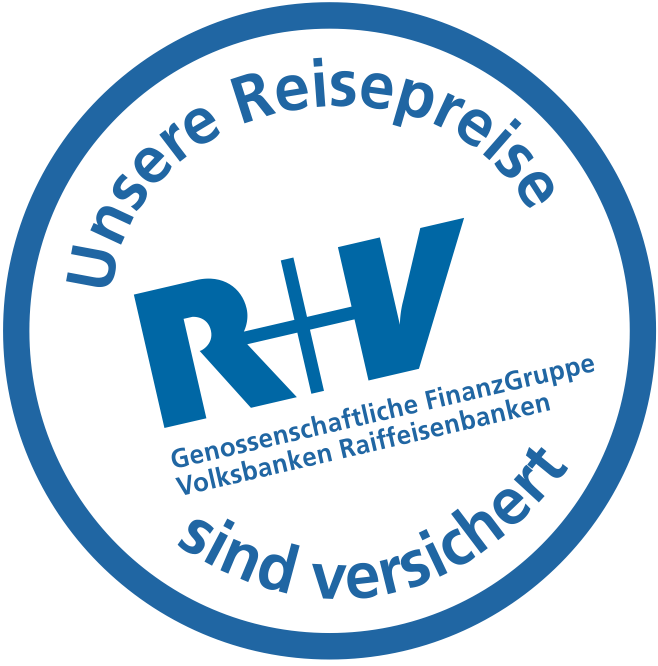 Your trip and travel price is insured

We contribute to atmosfair to compensate for your CO2

We support local social projects