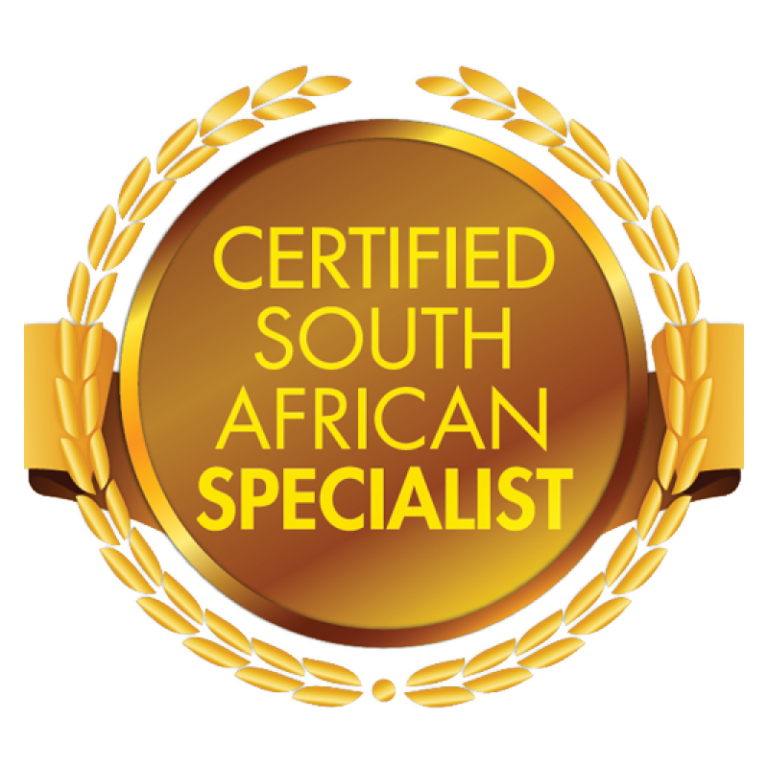 Dr. Patrick Sinclair Merten
Contact Africa Expert Patrick Sinclair now for a personal travel consultation and plan your trip with the knowledge that every detail is thought of and you receive a truly tailor-made offer for your African dream journey.
What kind of a traveller are you?
Select your ideal journey
and explore where it leads...

Select your ideal journey
and explore where it leads...
With more than a decade of experience, your booking is handled safely by Sinclair's Africa, a certified boutique tour operator for authentic journeys across Southern and East Africa. Meanwhile, Patrick Sinclair has travelled more than 40.000km across Africa to find the most unique spots, unforgettable experiences, and hidden gems for you.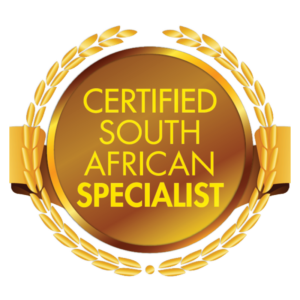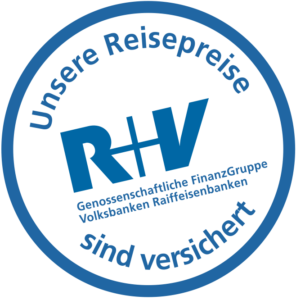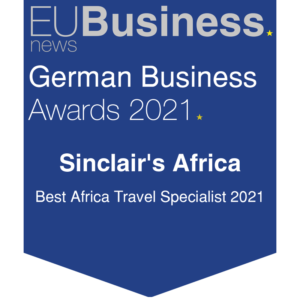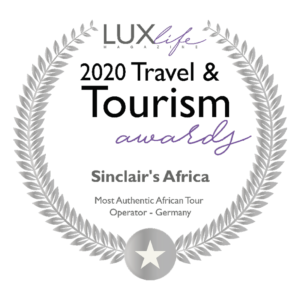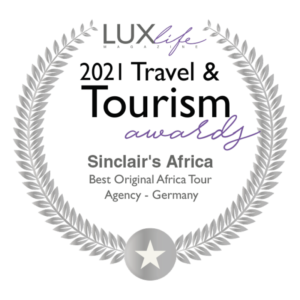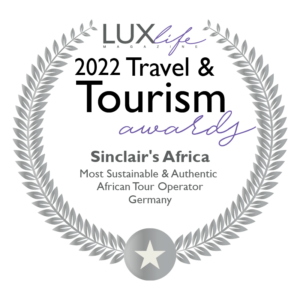 If you recommend us to your friends you receive a travel voucher for your own next trip with Sinclair's Africa:
100€ for a travel price of 1.500€
150€ for a travel price of 2.500€
200€ for a travel price of 5.000€

With our own Africa Travel App (iOS & Android) we offer you a complete digital travel companion from the offer, to the booking confirmation, to the travel documents – with many extra features like offline maps and a chat.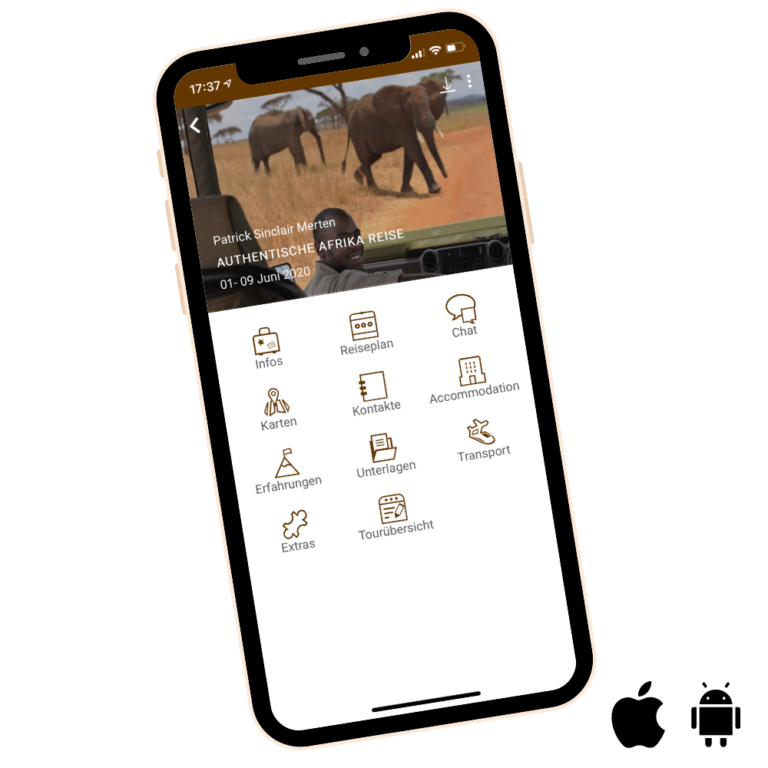 Contact us to take the next step

Our journeys are sustainable and intercultural – and so is Sinclair's Africa.
Headquartered in Cologne, Germany, but with our own mobile office in Cape Town, we offer you an individual service with all our local knowledge. We engage in nature and wildlife conservation, and believe in the importance of slow travel to embrace Africa and take in everything your destination has to offer – including the warmth of its people.