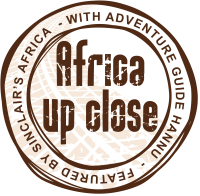 You have taken the first step on your Africa Up Close Adventure Journey!
Thanks for booking your place on your favourite Africa Up Close Journey with Adventure Guide Hannu.
What happens now:
You will receive your booking confirmation and invoice via Email and transfer the deposit (25%).
After the end of the registration period, we will re-confirm the trip will take place.
If the minimum number of participants is not reached, we will try to realise the trip with fewer participants. If this is not possible, your deposit will be returned to you immediately.
We recommend that you do not book your flights until the trip has been finalised.
We will set up your trip in our Sinclair's Africa Travel App and you will receive your individual login details.
After the final payment (40 days before the trip) you will receive your travel documents, vouchers etc. in our app and by email.
To prepare for the trip, we arrange a Zoom meeting with the group about 1 month before the trip.
You will be greeted by Hannu after landing at the airport and start your trip perfectly.
Please note: Sinclair's Africa is a registered German tour operator, your travel prices is fully insured accordingly. You can download the insurance confirmation here.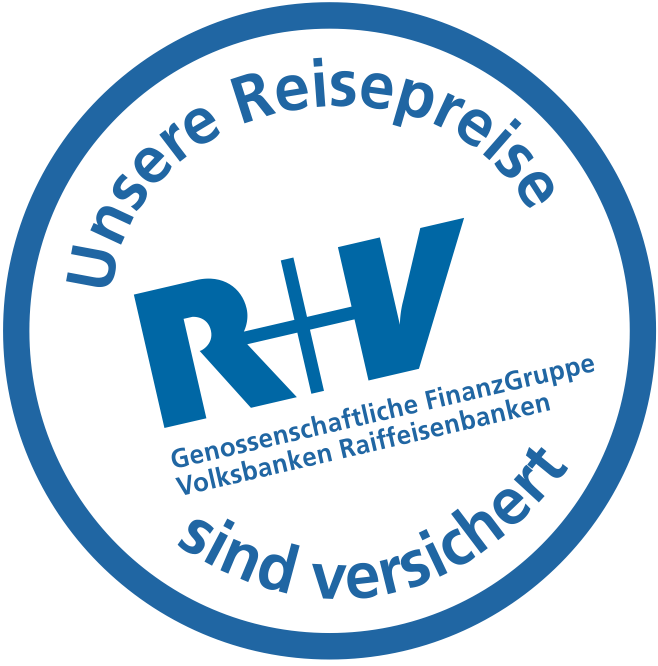 Your trip and travel price is insured

We contribute to atmosfair to compensate for your CO2

We support local social projects